66% UK adults use smartphones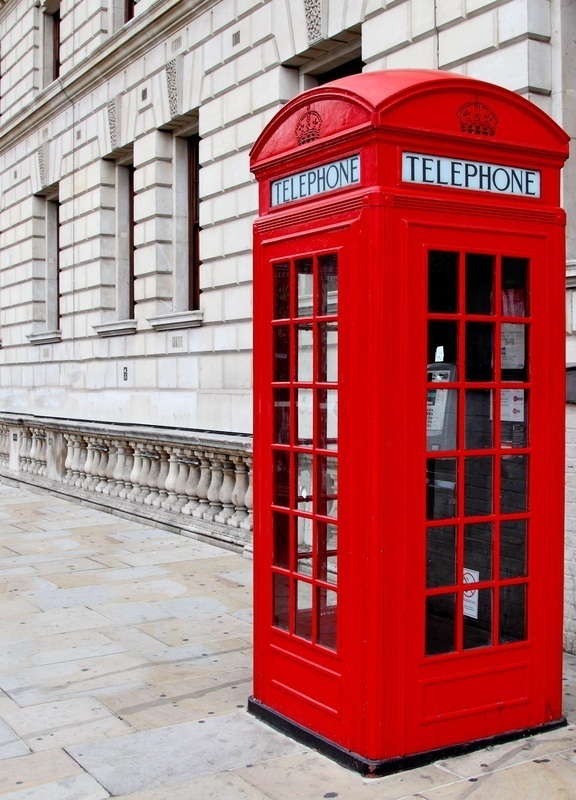 The red phone box is being replaced by mobile phones, and these mobile devices are becoming ever more powerful. In just a few years the UK ownership of smartphones has quickly risen to 66% of all adults, that's 37.8 million of them (in 2015).
Consumers now have unparalleled access to information on the move and an increased ability to do things without using a PC. Couple this with the expansion of Wi-Fi and faster mobile data systems, such as 4G, and you get a trend that is set to continue.
There is an insatiable appetite for mobile internet access and a substantial proportion of smartphone owners use their phones for making purchases online (45%).
With the strong growth in mobile use, retailers are facing the challenge of how to respond. Brands are finding themselves needing to adapt to the new channels their customers are using. The message to each and every retailer is stark: react quickly to this new behaviour; or get left behind by a rapidly changing world.
So the question is: what are your plans?
Sources: Ofcom, Statista